Welcome, to my humor room. I have put together a collection of jokes and funny stories.
Here's where you come in, e mail me any funny stories, jokes, etc. to the address below.
Please remember this is a family page.*smile*... I hope you enjoy the jokes, and may it add
some sunshine to your world... Don't forget to sign my guestbook, and e mail me and let me
know what ya think...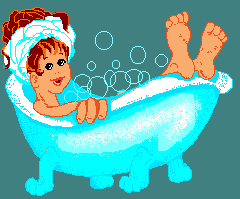 Go Back To Angee's Place






If this guest book does not work please sign my alternate guestbook.:^D